Born and bred in Cairo, Egypt, I'm a recent college grad with a B.A. in Multimedia Journalism. 
I currently write for Egyptian Streets and produce their weekly newsletter. I have a podcast in pre-production and create audio documentaries on a freelance basis. My work with Egyptian Streets began as an internship last July and later became a job offer.

In my university years, I interned and worked for well-known media figures, including Amani Al-Khatahtbeh and Damon & Jo. I've also interned at Photopia, a photography hub and school based in Cairo. 
When I'm not writing an article or producing a podcast, I may be working on a theatre script or TAing a virtual class. Or, sleeping.

I am always up for a trip, regardless to where, when, or how. 
Thanks for visiting! Leave me a note on the Contact page while you're here.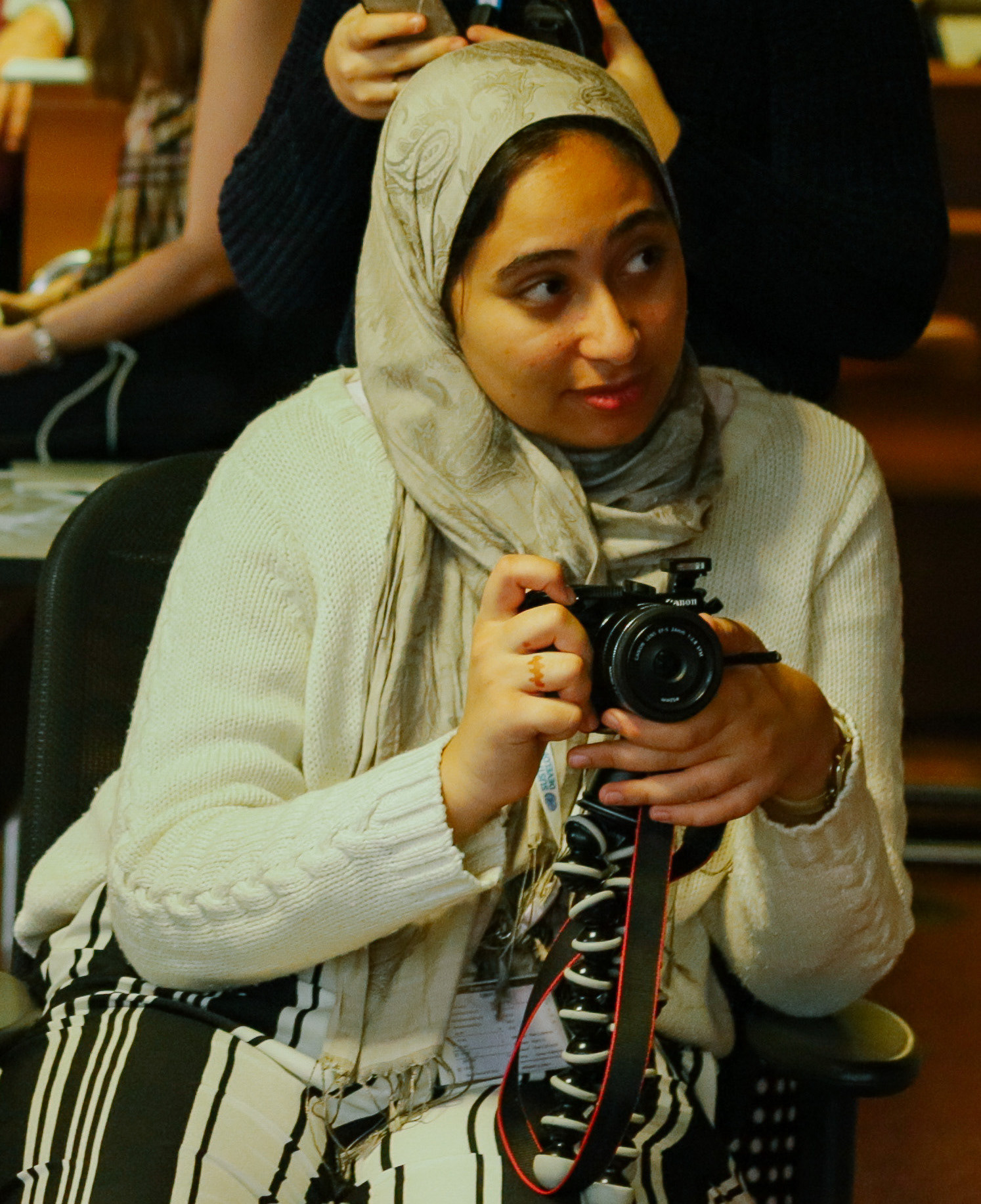 If you'd like to hear me talk about my favorite hobby, watch this talk I did at my local (amazing) TEDx initiative in Cairo when I was 18.